Travel Tips
Each tribal nation in Native America makes the decision on how best to balance community and tradition while providing visitors with enjoyable experiences. However, in an effort to avoid misunderstandings or violations of our traditions, we ask that visitors follow a basic code of conduct. In doing so, we can ensure the protection of our sacred and ceremonial areas, including the preservation of historical artifacts.
Traditionally, our people are hospitable and generous in nature. However, spiritual teachings, sacred ceremonies and burial grounds are not openly shared with the public. We are proud of our teachings and our heritage. These have been passed to us by our ancestors and represent thousands of years of our individual histories. Your patience and understanding of our traditions and cultures are appreciated.
While every tribe and region of Native America is different, follow these general guidelines for visiting native lands:
Please be attentive to signage, and obey our individual tribal rules and regulations.

Weapons, drugs and misuse of alcohol will not be tolerated.

Please respect the privacy of residential communities.

Ask before photographing or recording an individual, an event or activity.

Do not pick up or remove artifacts or objects.

Burial grounds and religious ceremonies are sacred and are not to be entered.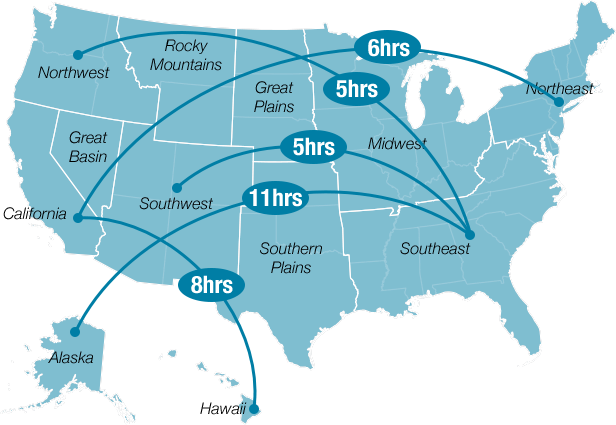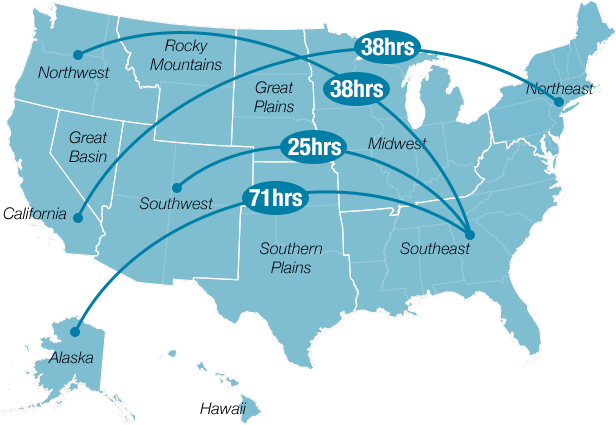 Getting Around
The United States is a diverse and beautiful nation, and some destinations within the country require different types of travel than others. Be sure to review all U.S. entrance requirements while planning your trip.
Air, bus and train transport are the most convenient way to reach cities and towns near Indian Country, but personal transportation such as a car or motorcycle is typically required for traveling within Indian lands.
Click here for more details on transportation within the United States
Buying Authentic Arts and Crafts
Under the Indian Arts and Crafts Act, all American Indian and Alaska Native art and craft products must be marketed truthfully regarding the Native American heritage and tribal affiliation of the artist or craftsperson. To ensure you are buying authentic art, follow these buying tips:
Request a written guarantee or written verification of authenticity
Get a receipt that includes all the vital information about your purchase, including price, maker and maker's Tribal affiliation
Realize that authentic handmade pieces may be expensive…if a price seems too good to be true, be sure to ask more questions about the item and its maker
These tips are provide by the Indian Arts and Crafts Board (IACB). For more tips, please download the IACB brochure and visit their website for additional publications and a directory of authentic arts and crafts sources.
Indian Country needs your help to prevent fraudulent, deceptive and unfair business practices in the marketplace. The IACB refers valid complaints about violations of the Indian Arts and Crafts Act to the FBI for investigation and to the Department of Justice for legal action. To file a complaint under the Act, call the Indian Arts and Crafts Board, U.S. Department of the Interior, toll-free at 1–888–ART–FAKE (1–888–278–3253), or use the online complaint form at www.iacb.doi.gov.
For more information about Indian Country, visit our FAQ page.